COVID-19 Update
COVID-19 Update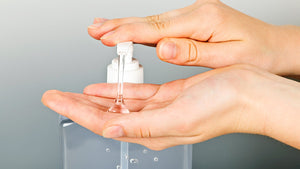 Hi everyone,
As this pandemic continues to grow and different states are taking action in their own way, we wanted to let you know that at this time we are still open, running production and shipping as normal.
2oz Logo Branded Hand Sanitisers are now available.   A give-away that your clients will appreciate and will ensure your brand and name stays in their minds. 
We will also be running a few new promotions so please stay tuned. 
Don't hesitate to reach out to us if we can be of help in any way.
Stay safe :)