Under $5 Give-Away Swag
Under $5 Give-Away Swag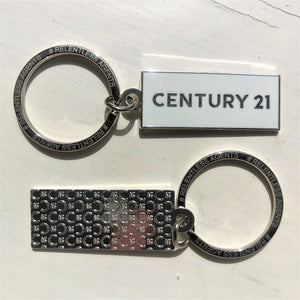 You will gradually see a greater offering of lower cost Merch, perfect for giving away at community events and to add in with other gifts.
The first of the new range is the #Relentless Keychain.   At only $2.90 this lightweight 2D metal keychain has class and elegance which belies its low cost.   
New arrivals are arriving throughout September and October.  
If you have any suggestions we always love to hear from you!