C21 Signature Jewellery
C21 Signature Jewellery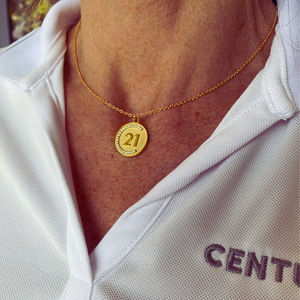 We are proud to offer a beautiful new Signature range of Precious Necklaces.
Custom designed and manufactured by Malka Diamonds.   Three generations of diamond experts, the Malka family have been working with diamonds around the world for over half a century.
The family has a rich tradition of craftmanship and these pieces are hand made by two exceptional craftsman jewellers.
Reward yourself with a stunning designer statement that will last a lifetime.